Bringing outdoor education alive!
There is nothing as effective as direct exposure. The acquiring of personal growth is often a complicated process of psychological adaptation, which does not occur unless one is brought face to face with the external world
We create and organize educational travel programs that offer a mixed learning and traveling experience. These travel programs are intended to broaden and deepen the perspective of each participant by encouraging them to interact with the local culture, engage with local community and its people ,meanwhile participate in their own learned experiences of China, this goal will be implemented by introducing them to a new place , a new culture, a new language, a new set of challenges, and co-creating an experience where the students are able to meet the challenges that are presented on these journeys. Wether it is a expidition or service focused, our programs offer a strong emphasis upon building a solid foundation from which to understand the local culture and customs; full of excellent activities and adventurous travel- a great mixture of learning and fun. Both students and teachers will be amazed at how much we can offer. participants are able to meet the challenges that are presented on this journey.
OUR MISSION IS TO CONDUCT A SAFE AND MEANINGFUL JOURNEY THAT WILL CONVERT INTO A LIFELONG LEARNING EXPERIENCE.

Video
WHAT MATTERS TO YOU, MATTERS TO US.
Our outdoor adventures for schools take place in viety of enviroments; rual and urban, local and more remote, mostly off the beaten track area, which offer a unique opportunity to explore the nature and ethnic culture. Each activities are tailored to meet the needs and abilities of each school group. All the programs involes both students and teachers in a wide range of experiences. activites such as hiking, outdoor camping, kayaking, climbing with focus on the nature enviroment. Morever, not only is adventure just about physcial chanllenging, but also it is about engaging with new culture, new enviromental ,new landscapes , in fact is it importnt to know and respect your own limits in an unfamiliar situaltion this journey appeals to all with the same goal in mind, and it is adventure.
Ethos and Values
Our outdoor adventure means pushing the students out of their confort zone, confronting chanebges, growing in confidence in a unfamiliar situation with critical thinking, developing resilience, embracing diversity by encouraging students to pushing the boundaries and challenging them in a safe way.
Providing transformative travel experiences.
We make each our journey is a learning experience. Before bring our students to the community site, we will have a culture orientation , we will bring our local people to come to meet our students at their school to make sure that cultural backgrounds are understood by both side. Sometimes going to a place without understanding could do more harm than good, thus we will present a culture and program orientation before we start off our journey . This is also a good chance for a local representative to come to meet their future friends. From the start to the end, we would like to students to get involved with the planning. Students will establish their roles and responsibilities during the service, design and make plans, design activities, suggest tasks and formulate processes for during the service learning project. This will help to develop the knowledge, skills, and values they need to engage with the world as well as ensuring they are invesrted in the aims of the project. These are the skills we wish to develop within our participants: Understand and respect other perspectives, cultures and diversity. Believe that they can make a positive difference. Build their own understanding of world events. Think about their values and what is important to them. Take learning into the real world. Challenge ignorance and intolerance. Get involved in their local, national, and global communities. Develop an argument and voice their opinions. See that they have the power to act and influence the world around them. Inspire, lead and inform others.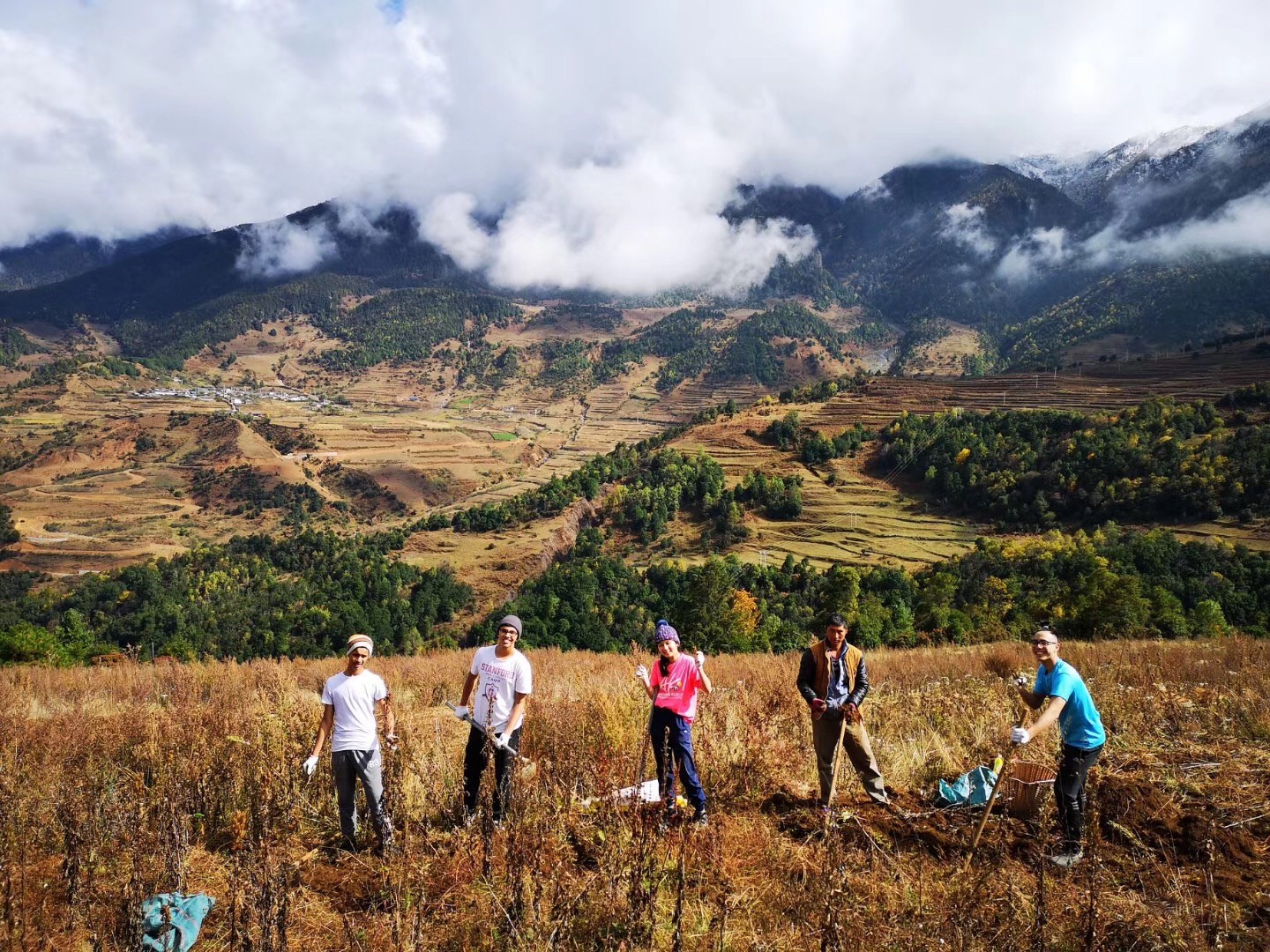 What do we do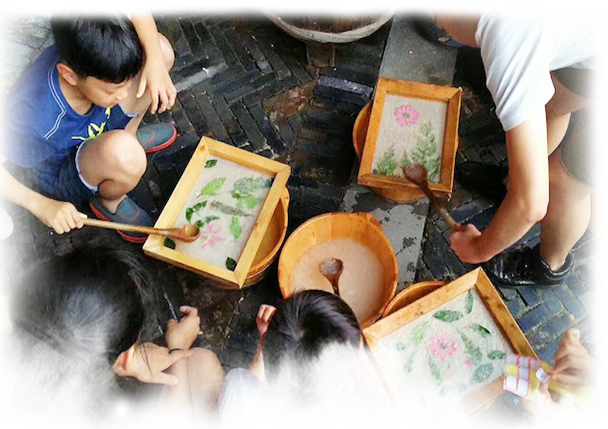 WITH SINOODYSSEY, YOU CAN TRUST
Your Safty Matters
• Our nationally certified, English speaking guides go through a rigorous training program, and must have valid CPR and First-Aid certification. Only our most experienced guides are chosen to lead our trips。
•SinoOdyssey provides all participants with safety manuals describing health and emergency related do's and don'ts, as well as a description of the procedures followed in the event of an emergency.
• SinoOdyssey is in complete control of our tours. We only use tried and tested local companies, whom we have built strong relationships with. All sourced service companies must have valid, national certification, which is strictly monitored by SinoOdyssey personnel.
Over all, our highly qualified and knowledgeable porgrams leaders and guides will engage all students at every level throughout your school trips to ensure an action packed and educational trip to remember.
Our program elements are:

Minority Cultural Experience

Chinese traditions

Hands-on activities

Outdoor adventure such as camping and trekking outdoor cooking

Community Service Projects with local schools / communities/ NGOs

Building School links
Our approach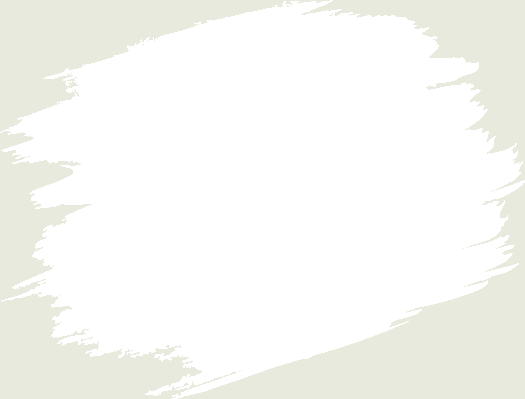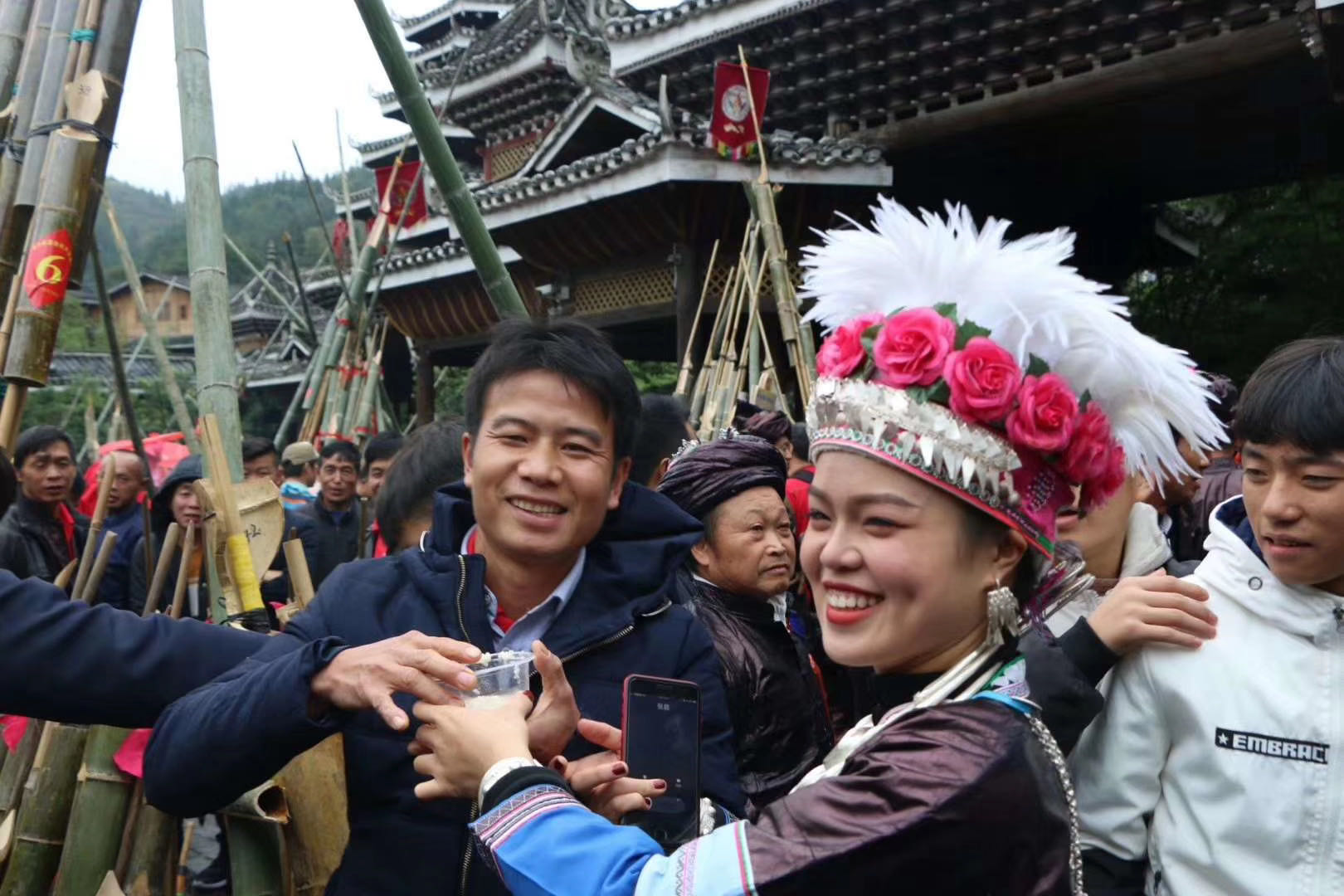 Cultural Exploration to the Hidden Tribe…
The Miao are known for elaborate embroidery and exquisite work with silver. For more than 400 years, it's been the custom to decorate oneself head to toe, with silver. The tradition of wearing silver is preserved by a great number of craftsmen, scattered through the Miao villages. Most of the silver accessories are made by hand in a traditional way. In Guizhou, besides the Miao, the Dong people are said to be the descendants of the ancient Guyue people, with a history of 2500 years. Not only are the Miao people known for their beautiful traditional outfits, but also for their unique style of singing. Our travels programs to remote Guizhou offers students a chance to give back to the ethnic minority community with whom they will stay.
[learn more]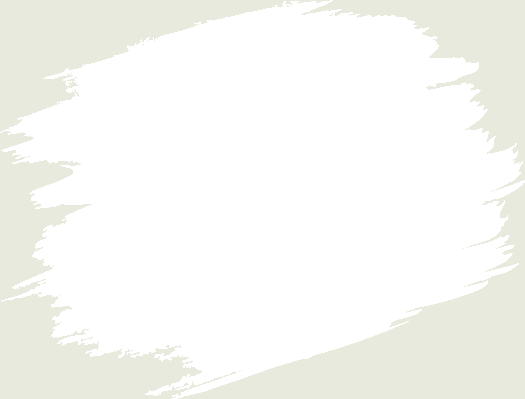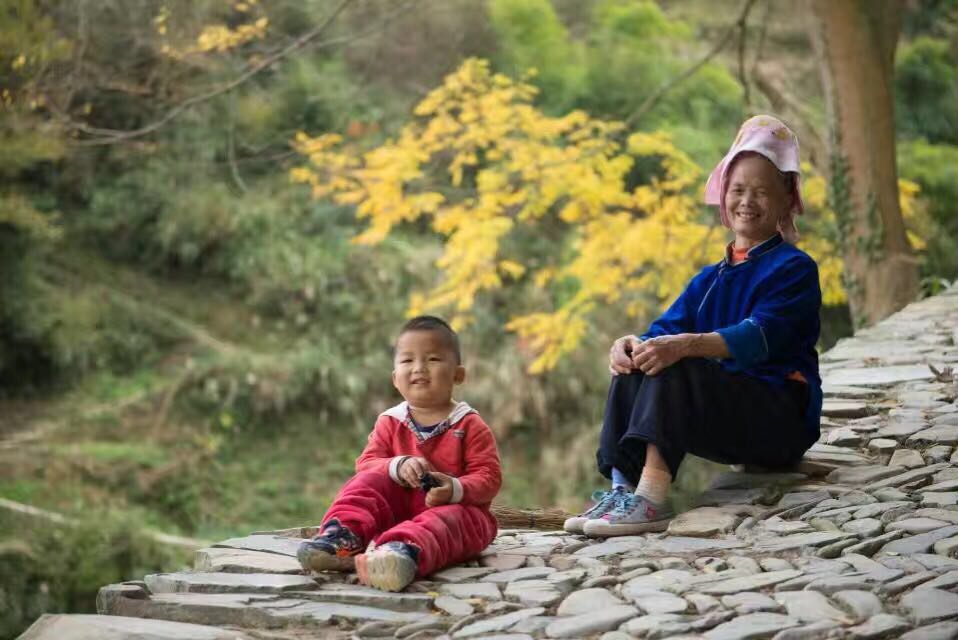 The Wonders Of Guizhou
Guizhou, as one of the most beautiful, but least developed provinces in China, it is rich in traditional minority cultures and well protected ecology . For generations of locals, they rarely venture out their tribe village and always keep their traditional life styles, carry on their cultures from generation to generation. But with the fast modernization and more and more convenient transportation access, the conflict between cultural conservation and economic development has become sharp, and how to find the solution is becoming more and more difficult.
[learn more]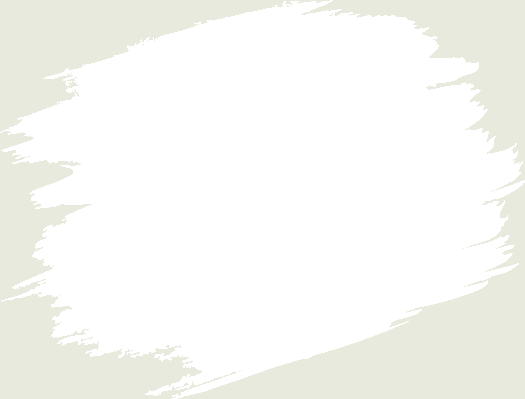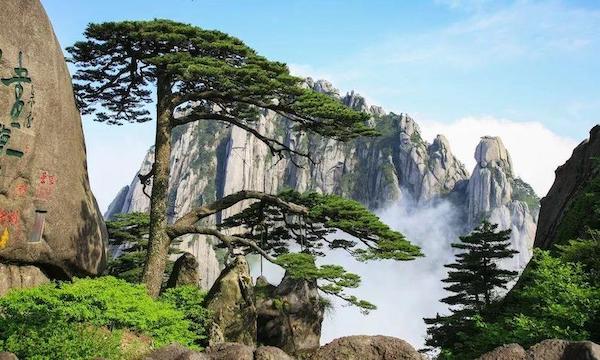 Yellow Mountain
Huangshan is located at the southernmost tip of Anhui Province. It is a region with a long history and splendid cultures. Since using Huizhou as its former name, the city is famed for the ancient Hui Culture, including Hui businessmen, Hui carvings, Hui architecture, Hui cuisine, and Hui Opera (one of the tonalities of Beijing Opera). Tour the ancient Hui style villages which are relatively untouched by the modern world. Amazed by the fascinating bamboo forest and learning bamboo weaving by hand with local villagers. One of highlights is hiking on Mt. Yellow (Huang Shan), China's most picturesque and famed mountain. It has served as the inspiration for artists, poets, dreamers, and romantics for thousands of years.
[learn more]