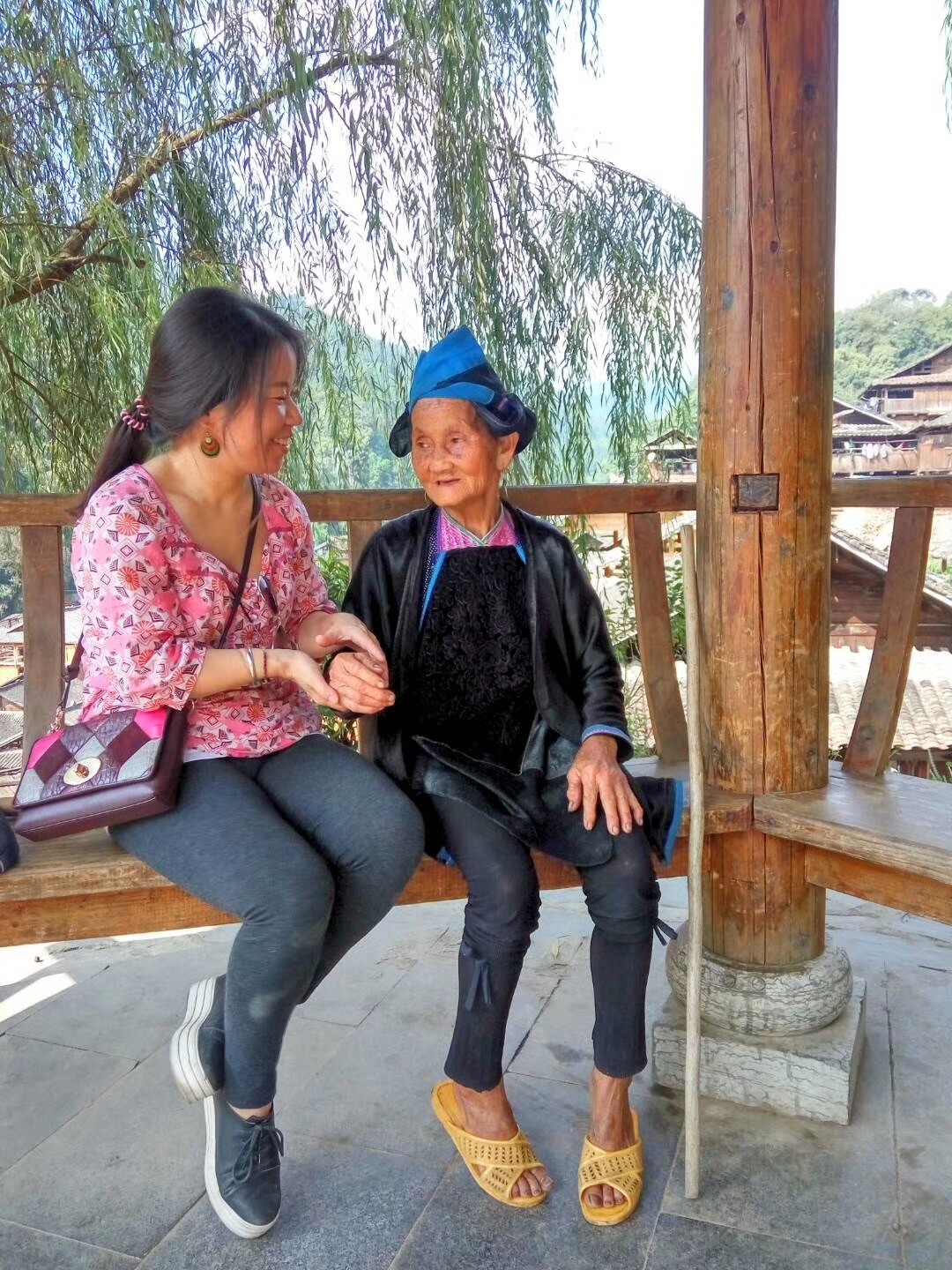 Explore China in a different way With SinoOdyssey--Sustainability Travel
SinoOdyssey specialises in custom-designed China travel services focused on culture, education and the joy of genuine discovery. Through our work, we aim to strengthen vulnerable communities, safeguard natural resources, and preserve the traditions of local cultures.
2020 has been a challenging year for all of us, our world has paused and has put many of our journeys on standstill. However, our desire for discovery will never cease. Whilst some destinations are recovering from the impact of the global pandemic, it is time for us to reflect on how we can best empower ourselves to travel responsibly and make positive changes to our world. We realize we had been taking so much for granted from our shared home -- the earth. It is time that we engage ourselves in minimizing the harm and abuse to the natural world, we must act urgently to be kind and affirm a responsibility and commitment to traveling with sustainability, community and diversity in mind.
"We are committed to traveling responsibly and leaving a positive impact where we visit. Whether you are an nature lover, adventurer,linguist, artist or humanitarian, together we can work together to travel better."----SinoOdyssey Team
Immerse yourself in newfound experiences and embrace new cultures and its people

At SinoOdyssey , we love adventures and always have. There's something about the feeling of visiting a place , culture or environment – whether that's a mountain range, river side, or urban ethnic area, – that just can't be beaten. Our fundamental perspective is that we do things as responsibly as possible, without damaging the environment or disrupting local community, in fact, we work exclusively with local guides , restaurants and guesthouse or local owned hotels to positively impact their communities, by doing this, we have always be able to get closer look into local people's life, their tradition, their culture, by all, we gain deeper understanding of the aspect of the place where travel is beneficial for people and places around the world.
Celebrate local cultures and improve the livelihoods of host communities. Our world is a wealth of diverse peoples and rich traditions. Because travel brings us to far corners of the globe, it is an unparalleled opportunity to meet people from different backgrounds and learn about their ways of life.
Value of Travel
Thoughtful travel is really worth the time and money. Travel opens us up to the wonders of the world, it helps us to learn and appreciate the nature and open up to new things. One great wall to make our travel truly meaningful is to embrace the nature and culture, people and relate to them.
MOST PICKED CHINA TRAVEL ITINERARIES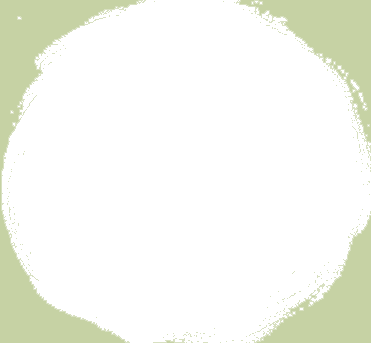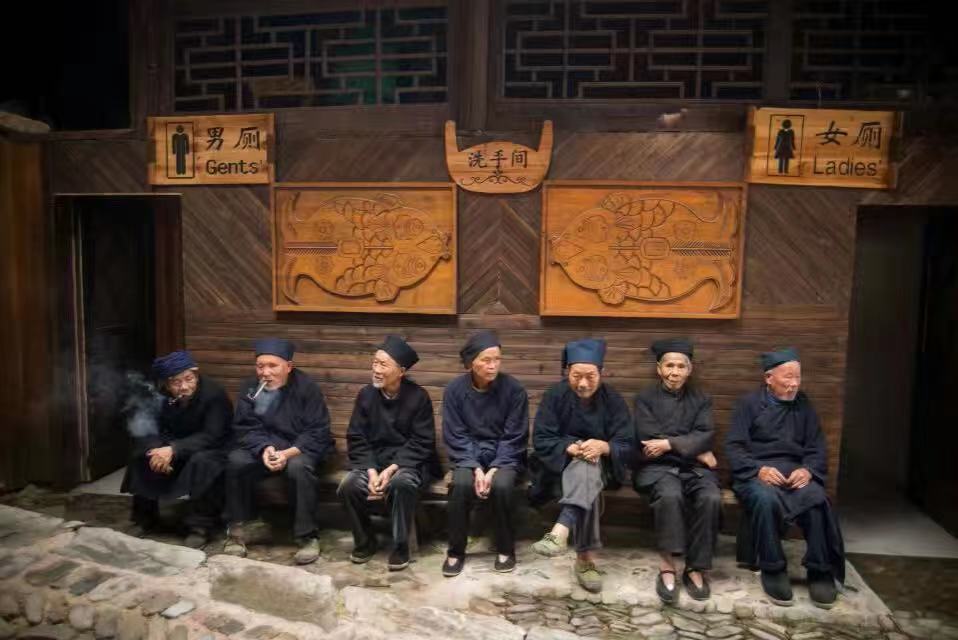 Cultural Exploration to the Hidden Tribes
Guizhou, as one of the most beautiful, but least developed provinces in China, it is rich in traditional minority cultures and well protected ecology . For generations of locals, they rarely venture out their tribe village and always keep their traditional life styles, carry on their cultures from generation to generation. But with the fast modernization and more and more convenient transportation access, the conflict between cultural conservation and economic development has become sharp, and how to find the solution is becoming more and more difficult.
[learn more]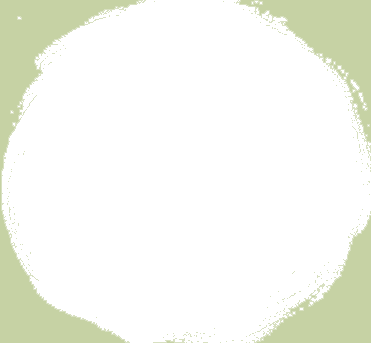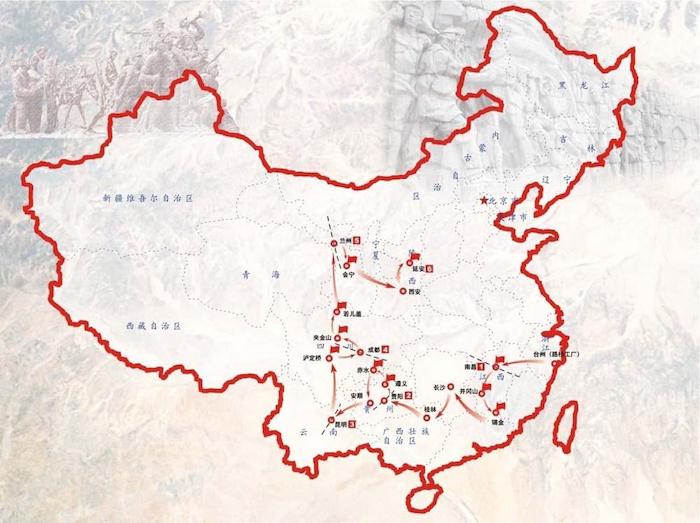 The Powerful footpath- Long March
With a story this big, where do you start? For us, it's in Shanghai, where the first meeting of the Chinese Communist Party (CCP) took place. Then a colonial outpost, now, a fast-moving city, we give you the opportunity to step back in time to the 1920s. From here, we go 'bush' in bandit country, the mountains of Jiangxi Province and the cradle of the Chinese revolution. We find the origins of the Red Army and see the beginnings of the 'Long March'. We conclude in Shanghai, Jiangxi, Hunan Sichuan as well as Beijing, where Mao unified a fragmented nation and created a new dynasty of revolution and constant reform.
[learn more]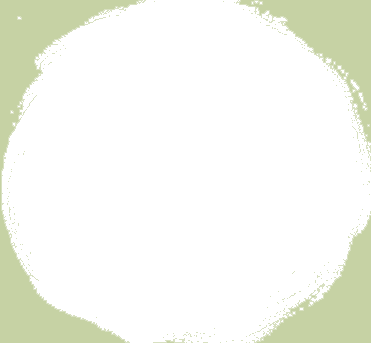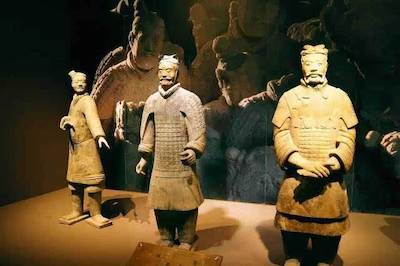 Rediscovering the Warriors
Unearthed in the suburbs of Xi'an, the Terracotta Warriors army comprises one of the most remarkable archeological discoveries of all time. Consisting of 8,000 life-size soldiers, 100 chariots and 600 horses, none of which are identical, the army was built to guard the remains of Emperor Qin Shihuang, housed in a massive mausoleum complex. This pivotal and controversial first emperor forged a handful of warring states into a unified China and began construction of the Great Wall.
[learn more]
What we offer

Video